Faculty Profile – Dr. Rambir Bhadouriya
October 11, 2023
2023-10-11 11:53
Faculty Profile – Dr. Rambir Bhadouriya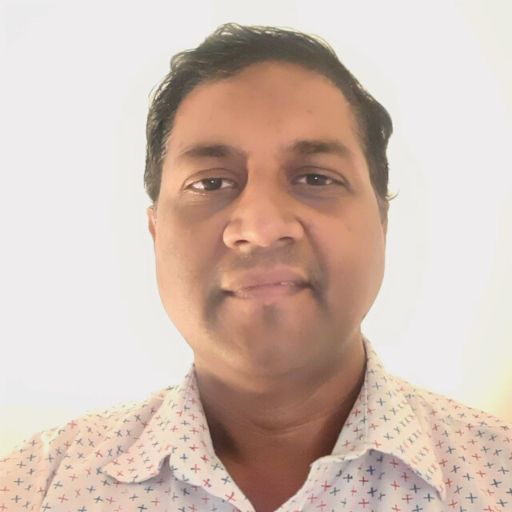 Dr. Rambir Bhadouriya
Professor of Practice
(Mechatronics)
Qualifications:
BE (Mechanical – Dr BAMU)
MTech (Thermal – IIT Delhi),
PhD (Heat Exchanger – IIT Bombay)
LLb (Mumbai university)
Dr Rambir Bhadouriya is Mechanical Engineer with Specialization in Thermal and Process Engineering. He has a PhD in Heat Transfer from IIT Bombay and an MTech in Thermal Engineering from IIT Delhi. He also He also has an LLb in Patent and Corporate Law from Mumbai University, which demonstrates his multidisciplinary approach to his work.
Dr Bhadouriya has 22 years of experience in the industry, having worked as the Head of Design for Danfoss and Kelvion India Ltd. He as also worked as a scientist at ISRO for three years. He has also taught at several educational institutions, including BITS Pilani, where he worked as a visiting Associate Professor.
Dr Bhadouriya is an expert in using Ansys-Fluent (CFD), HTRI-Heat Exchanger design, C, Fortran and Excel programming. He has designed more than 4,000 heat exchangers for various companies and has worked on several projects, including the Reusable Launch Vehicle project at ISRO.
Dr Bhadouriya has number of publications in International and national journals. He also has been reviewer for journals like Experimental thermal science and Sadhana. He is a prolific researcher, and his research interests include the development of new heat transfer enhancement techniques, compact heat exchangers and optimization of industrial processes for energy-saving.
School of Science, Engineering and Technology Skills (SSETS)